VR Media utilizes the most innovative 3D scanning technology to create immersive virtual spaces.

Doll House
With high precision cameras and complex software VR Media is able to create a Virtual Dollhouse of your property.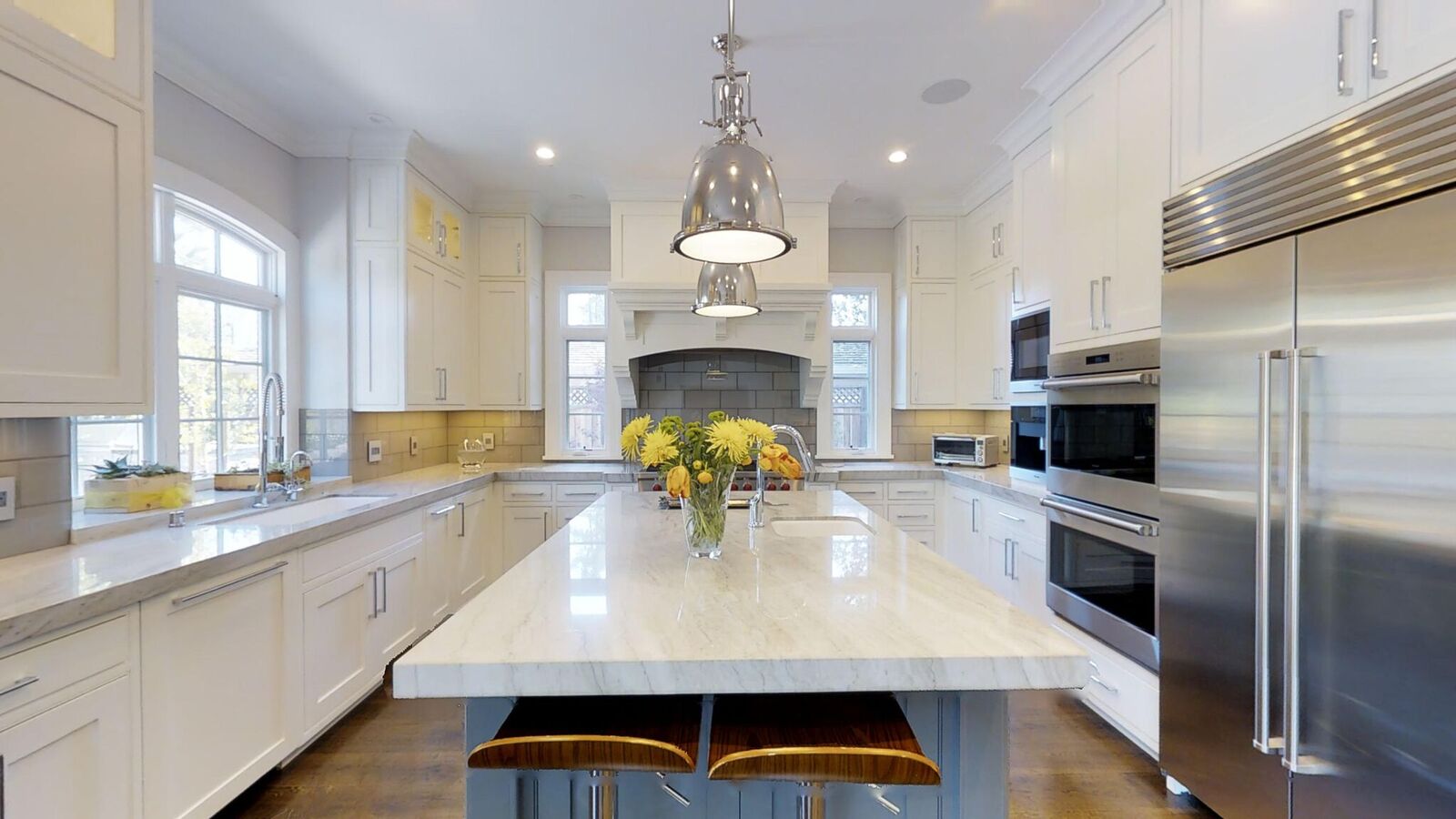 Inside view
If you want your clients to a have an unforgettable tour without leaving the office, VR Media can produce accurate 3D tour.
Floor plans
Not only can we create a virtual space of your property, at a moments notice we can provide laser accurate measurements and floor plans.